Dr. Evie Goh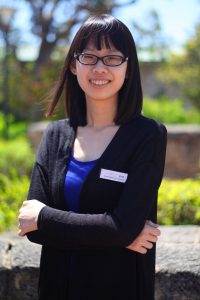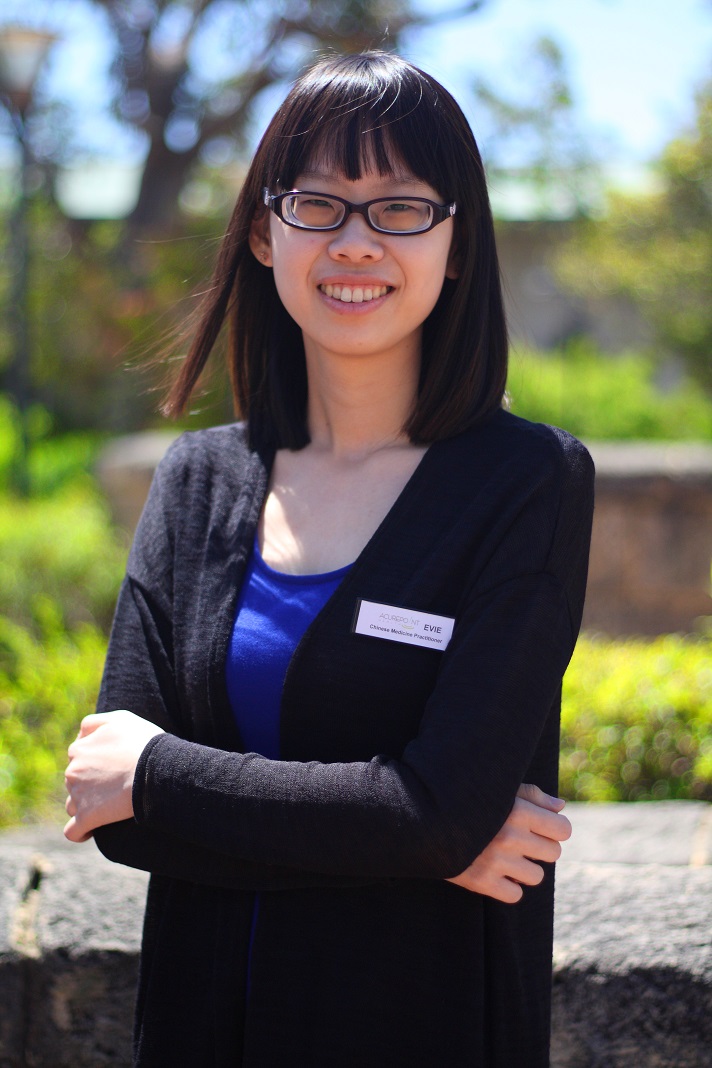 Evie is a registered Chinese Medicine practitioner with AHPRA and CMRB and holds a double degree in Chinese Medicine and health science from RMIT University. She was drawn to study Chinese Medicine after seeing the emphasis it places on treating patients holistically. Chinese Medicine utilises the patient's own energy, or Qi, to help to return the body to a state of balance.
Providing natural fertility treatments and IVF support are a passion of Evie's. When treating infertility, Evie provides an integrative approach by combining Chinese medicine, with its in-depth understanding of women's health; with the western biomedical approach.
Women's health issue are a major area of interest for Evie. These include regulating menstrual cycles, helping alleviate symptoms that arise from hormonal imbalances and in treating gynaecological conditions such as endometriosis, polycystic ovarian syndrome, menopausal syndrome and dysmenorrhea.
A firm believer in the impact the emotions have on the physical being, Evie has a particular interest in the treatment of emotional disorders such as anxiety and depression. The treatment of emotional disorders is particularly relevant when working with women's health and fertility, as these issues can be so close to patient's mental health.
Evie speaks fluent English, Mandarin and Malay language. She is a member of FCMA.
Currently on Parental Leave